 Isle of Wight Web Design
Isle of Wight based creative web design agency offering professional web design and development
Isle of Wight Web Design
Wordpress Development
With years of experience working with WordPress we can help with anything from small customisations of an existing site to a complete new website
Wordpress Design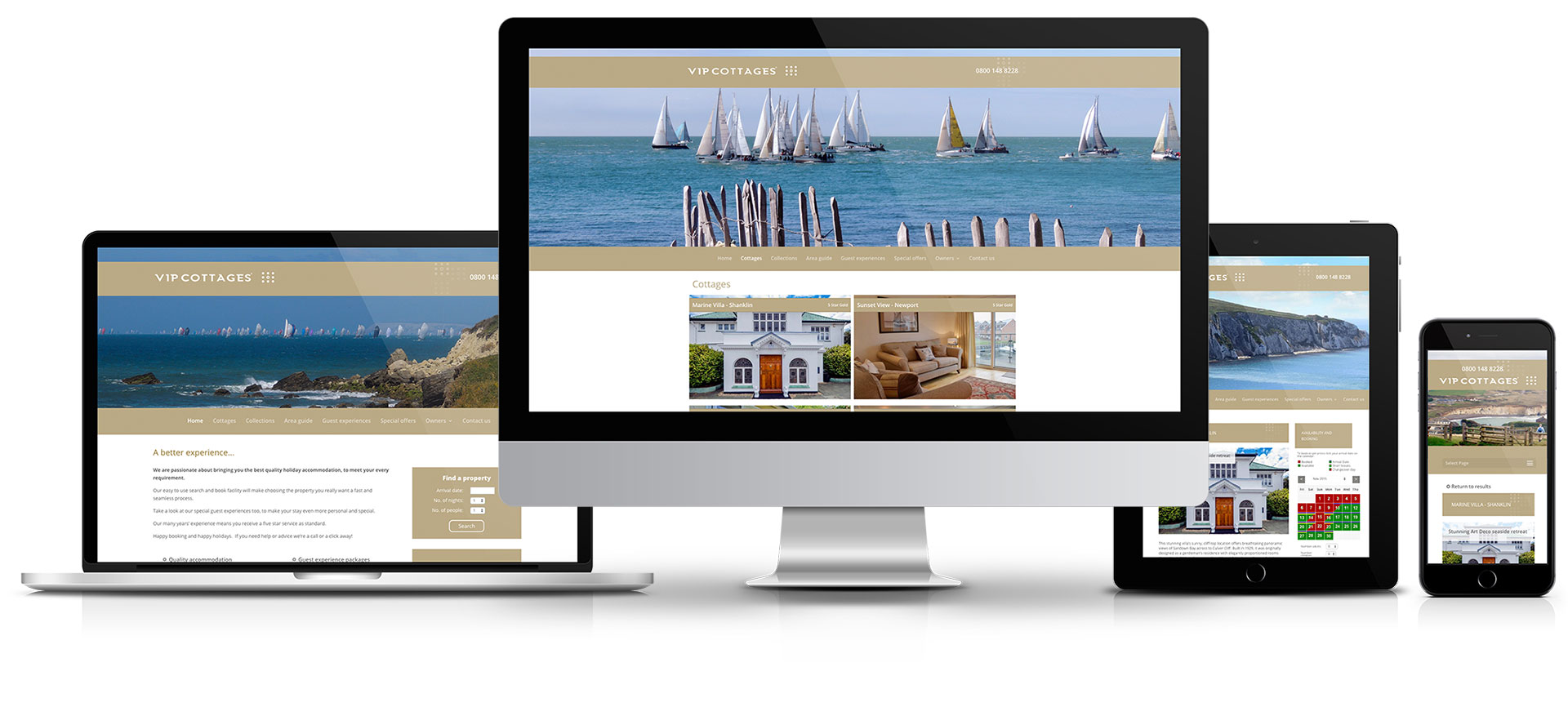 Responsive Web Design
With at least 30% of your visitors looking at your site on a phone, its essential to have a modern mobile friendly site
Responsive Web Design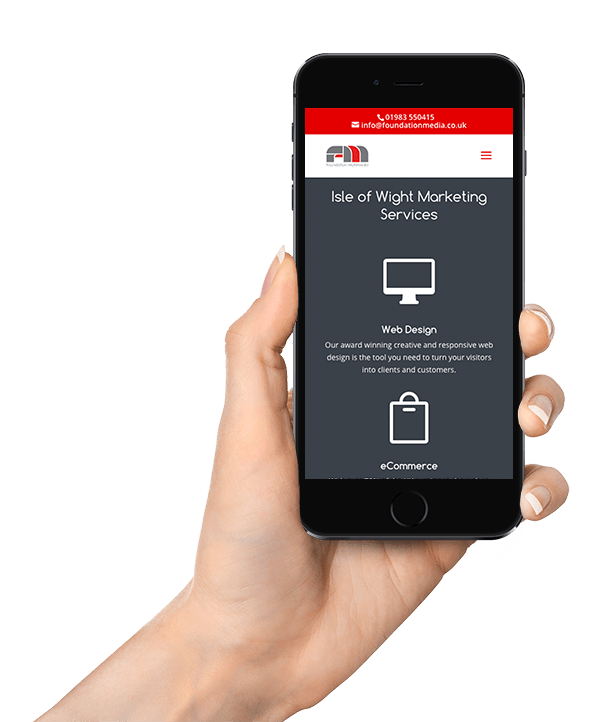 We help businesses develop and implement effective marketing strategies that get results using a diverse skill set of both print and digital media.
eCommerce comes in many shapes and sizes, we ensure that you not only get exactly what your business needs now but the flexibility to evolve and expand with your business in the future.
Even the most beautiful and complex web sites or eCommerce stores are useless without visitors, that's where you need SEO (Search Engine Optimisation).
Frequently Asked Questions
Foundation Multimedia have been successfully working with clients for over 11 years, during this time there are some questions that get asked more than others, so we have just added a small FAQ list. If you have any other questions please ask us. You can always call to talk to our knowledgeable and friendly team on 01983 550415.
Do I really need a website?
The short answer is yes, 73% of adults in the UK use the internet everyday.
What is your turn around time?
Typically a web site will take 2 – 4 weeks, although larger or complex sites can take longer.
How much will it cost?
A website can cost as little as £300 or as much as £10,000. We endeavour to be extremely competitive, why not contact for a free consultation?
It's great to be able to work with someone that can create something from a few words on an email into a website that says everything.
Beacon Print are very pleased with the quality and range of the services supplied by Foundation Media, from web hosting and emails to the building of the Beacon Print web site.
Foundation Media have designed an outstanding, innovative and interactive website designed for our business that is 2nd to none. The feedback from our customers and learners has been outstanding.
Don't Be Shy
We love talking, listening and helping. So, if you have any questions, or would like to find out how our we can help your business why not contact us now?